15-inch MacBook Pro Has Fastest SSD on Market

According to the latest report from Computerworld, the 15-inch MacBook Pro is equipped with one of the fastest SSDs on the market.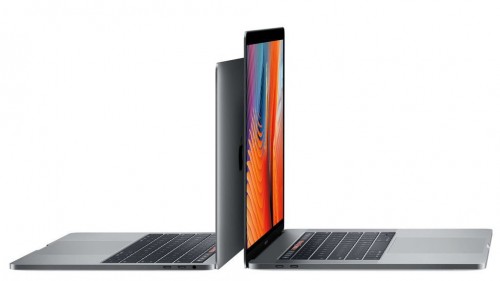 As noted by the testers, the larger laptop model with the Touch Bar features write speeds of up to 2.2GBps and read speeds of up to 3.1GBps leaving most rivals far behind.
The 13-inch MacBook Pro with a Touch Bar demonstrates write speeds of up to 2.1GBps and read speeds of up 3.1GBps. This is only slightly slower than the 15-inch MacBook Pro.
If you compare these results with those of the 2015 MacBook Pro, you will notice a huge difference. That model features max write speeds of 1.5GBps and max read speeds of 1.6GBps.
Apple introduced new MacBook Pro models last week. The devices feature powerful Intel Core i5 and i7 processors, faster RAM and SSDs, as well as new design with Touch Bar OLED panel instead of function keys.

Leave a comment