2018 iPhone Will Feature Two Sim Cards and Faster LTE

According to the memo to clients, issued by Ming-Chi Kuo, new iPhones will support gigabit LTE speed and two sim cards, like Samsung's flagships.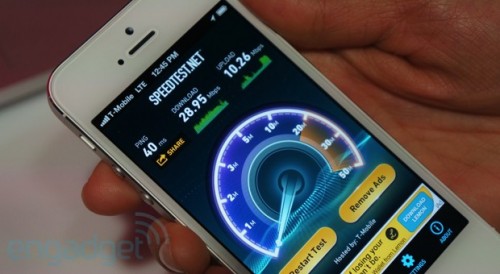 The current speed of iPhone 8's and X's LTE doesn't go beyond 600Mbps, but this is not the maximum speed supported by US carriers. What's important here is the device's throughput. Apple is planning to use faster antenna modules in the next year's iPhone models. It's possible with Qualcomm's modems, like the Snapdragon 835, but Apple wants to gain the gigabit LTE speeds with Intel antennae. Due to some disputes with Qualcomm Apple decided to opt for Intel chips.
Besides, next year iPhone may become a dual-sim smartphone and offer dual LTE.
2H18 iPhone models won't only offer faster LTE transmission speed: We predict that at least one of the 2H18 new iPhone models will support dual-SIM dual standby (DSDS). Unlike existing DSDS phones, which commonly support LTE+3G connections, we believe next-generation iPhone models will support LTE+LTE connections, in a bid to enhance the user experience. 
[via PhoneArena]

Leave a comment