Photo sharing app 500px deleted from App Store for nude pictures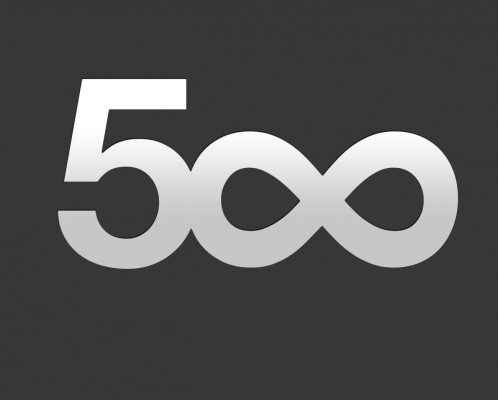 According to TechCrunch, Apple removed the 500px app for iOS from the App Store because of the nude pictures. The recent acquisition of ISO500 to 500px from Pulpfingers also removed from the App Store, but is still available for download.
500px is a popular site for professional and amateur photographers, and according to Evgeny Tchebotarev, director of 500px more than a million users have downloaded the application. TechCrunch offers information about what happened:
"The apps were pulled from the App Store this morning around 1 AM Eastern, and had completely disappeared by noon today. The move came shortly after last night's discussions with Apple related to an updated version of 500px for iOS, which was in the hands of an App Store reviewer.
The Apple reviewer told the company that the update couldn't be approved because it allowed users to search for nude photos in the app. This is correct to some extent, but 500px had actually made it tough to do so, explains Tchebotarev. New users couldn't just launch the app and locate the nude images, he says, the way you can today on other social photo-sharing services like Instagram or Tumblr, for instance. Instead, the app defaulted to a "safe search" mode where these types of photos were hidden. To shut off safe search, 500px actually required its users to visit their desktop website and make an explicit change.
Tchebotarev said the company did this because they don't want kids or others to come across these nude photos unwittingly. "Some people are mature enough to see these photos," he says, "but by default it's safe."
According to Tchebotarev, 500px does not allow pornographic images, and he explains that most of the nude photos on the 500px are "artistic".
500px is working on a solution that will automatically mark questionable images to prevent their appearance in search results.
You can combine documents into one pdf using software from cognitiveforms.

Leave a comment