Aaron Sorkin Shares New Details on Movie About Steve Jobs

According to the information about the upcoming movie about Apple co-founder and ex-CEO Steve Jobs shared by a screenwriter Aaron Sorkin, the actor for a leading role is still under consideration, but its name will be officially announced within several days or weeks. What Sorkin knows for sure is that neither Leonardo DiCaprio, nor Christian Bale will get the main role. Earlier it was reported that one of these actors will be chosen to star as Steve Jobs, but looks like something went wrong and they both won't.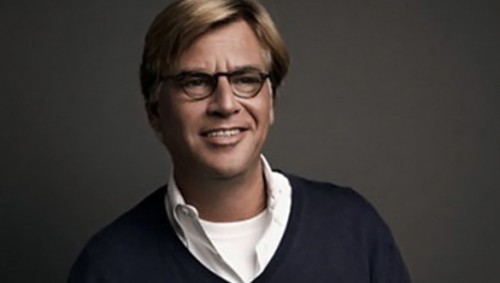 Leonardo DiCaprio and, more recently, Christian Bale, pulled out, the latter because of the sheer demands of the role: "It's a 181-page script, about 100 of it is that one character," says Sorkin. The frontrunner is now believed to be Michael Fassbender. Sorkin, today, can confirm only that an announcement is imminent.
As it was reported earlier, the film will focus people's attention on three 30-minute scenes showing Steve Jobs before the presentations of the Mac, NeXT and iPod. It will also tell us more about personal life of former Apple CEO and the relationship with his daughter, Lisa.
The release date of the new movie is still unknown, but I don't think that the process of making it will take much time. Let's wait.

Leave a comment