Actor Tony Curtis Loved His iPhone So Much That He Was Buried With It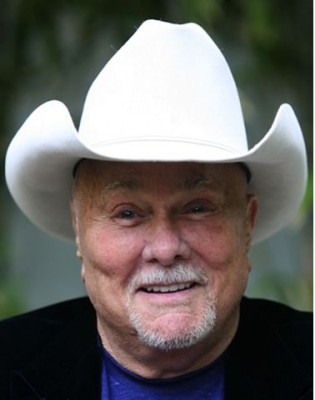 Recently famous actor Tony Curtis ended his days. And one of the most interesting things catching attention was in the list of treasured items buried with the late actor: An iPhone.
It's not really unusual for individuals to request that some dear possessions be buried with them. But the fact that such thing is iPhone seemed like it fit right in with all the other possessions shows how we're gradually changing as a society.
Here the extract from the official obituary notice: "Actor Tony Curtis was buried Monday with a melange of his favorite possessions - a Stetson hat, an Armani scarf, driving gloves, an iPhone and a copy of his favorite novel…"

Leave a comment