Apple Acquires Another Small Company - Embark

Jessica Lessin, a former Wall Street Journal reporter, claims that the company from Cupertino has recently acquired another firm, which can possibly help to improve Apple's Maps application. This time its Embark - a small outfit that works on apps for navigating mass transit.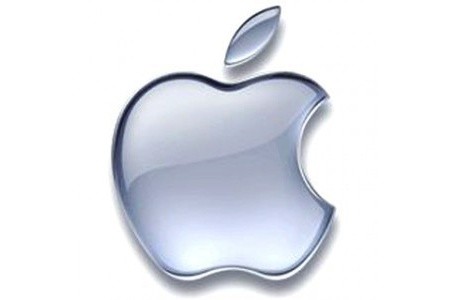 We don't know how much Apple paid for the several-person team it acquired very recently. But we heard from people knowledgeable about the deal that the company plans to directly integrate Embark's technology into Apple Maps.

Embark, founded in 2011, builds apps for mobile devices powered by Android and Apple's iOS with information about transit systems in about half a dozen U.S. cities such as New York, San Francisco and Chicago. Its iOS apps are still available for download, but its Android apps aren't, according to our checks.
After HopStop and Locationary, this is the third mapping service the company from Cupertino has bought in recent months. All this proves that Apple is seriously thinking on making its Maps app one of the best on the market.

Leave a comment