Apple adds army of Korean-speakers to legal team in Samsung patent war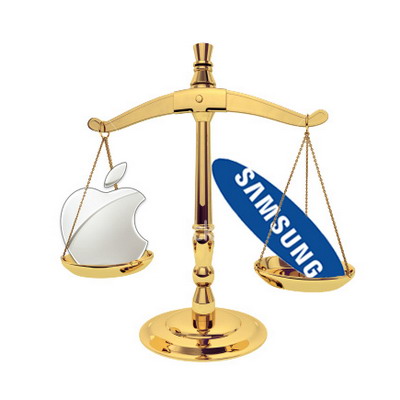 Apple has reportedly hired 73 contract attorneys and 20 reviewers of Korean-American descent to study the growing mountain of Korean-language documents provided by the Galaxy Tab maker.
WilmerHale, the firm tasked with defending Apple against Samsung patent attacks, filed the declarations of 72 Korean-American contract lawyers and 20 document reviewers that will allow them to take part in the litigation. In addition to cross-contracting six of the lawyers and two reviewers, Morrison & Forrester, which deals with Apple's patent assertions against the South Korean company, hired a separate Korean-American attorney.
The newly hired lawyers may not necessarily have backgrounds in patent litigation, but they should be able to read and speak in Korean.
At this date, Samsung has presented hundreds or even thousands of Korean language documents the company even didn't have enough time to analyse properly. That's why, on Thursday, Magistrate Judge Paul S. Grewal "ruled on an Apple motion which sought an additional deposition of Samsung witnesses who would testify on foreign language documents provided ten days prior to witness deposition, and english documents five days prior".

Leave a comment