Apple Announces Financial Results for Q2 2014

Apple on Wednesday announced its quarterly financial results for the second quarter of 2014. The guys from Cupertino managed to earn $45.6 billion. The net profit is $10.2 billion.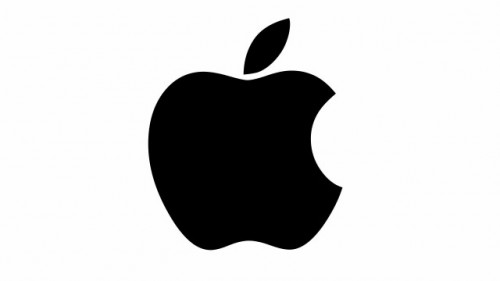 As noted in the original press release:
The Company posted quarterly revenue of $45.6 billion and quarterly net profit of $10.2 billion, or $11.62 per diluted share. These results compare to revenue of $43.6 billion and net profit of $9.5 billion, or $10.09 per diluted share, in the year-ago quarter.
Apart from announcing the financial results, Apple shared some interesting facts about iPad and iPhone sales. As Tim Cook revealed on Wednesday, nearly two thirds of people who purchased an iPad in the last six months were new to iPad. Moreover, half of the iPhone buyers were new to Apple's handset. This is what I call successful marketing.

Leave a comment