Apple asked FCC not to show iPhone 4 details for 45 days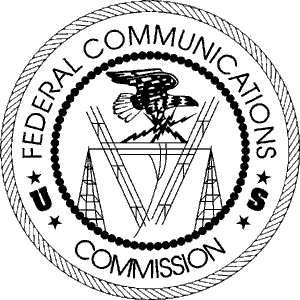 On June, 4 Apple sent a letter to the FCC (Federal Communications Commission) with request to keep new iPhone's photos and any information about it in secret for forty five days.
Though this is a standard practice for Apple, the situation looks pretty strange as the device's internals had been already revealed with numerous prototype leaks. But Patently Apple, the company that obtained and published the letter, found the explanation in the document itself:
"Although Apple has begun to market the device publicly, these documents reveal technical and design information that has not yet been publicly disclosed in such marketing and that is protected by Apple as confidential and proprietary secrets".
AppleInsider created a list of new iPhone's technical details and features that Apple may want to keep in secret for a while. It includes new features of A4 SoC, details of new frame antenna, new cellular radio support for pentaband UMTS (850/900/1700/1900/2100MHz) 3G bands, details related to possible support of T-Mobile (AWS UMTS IV band) and Verizon/Sprint (CDMA/EVDO) networks.

Leave a comment