Apple cut iPhone 5 component orders due to reduced demand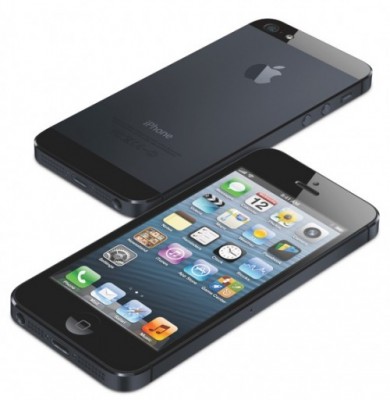 The Wall Street Journal reports that Apple has cut a part of the orders for iPhone 5 this quarter due to weaker than expected demand.
"Apple's orders for iPhone 5 screens for the January-March quarter, for example, have dropped to roughly half of what the company had previously planned to order, two of the people said.

The Cupertino, Calif., company has also cut orders for components other than screens, according to one of the people.

Apple notified the suppliers of the order cut last month, the people said."
There were reports suggesting that Apple is planning to launch the next-generation iPhone in the middle of this year, with a view to reducing the product update cycles. Apple also operates with the other changes, such as a cheaper version of the iPhone to help slow the development of Android and its leading manufacturer Samsung.
It is not unusual for demand and thereby weaken Apple's component parts orders in advance of upgrading hardware, but the iPhone 5 there are only four months, and reduced production at this stage of the life cycle of the device is certainly a cause for concern for the company , its investors, and others monitoring the performance of Apple.

Leave a comment