Apple estimated to sell over 42 million iPhones this quarter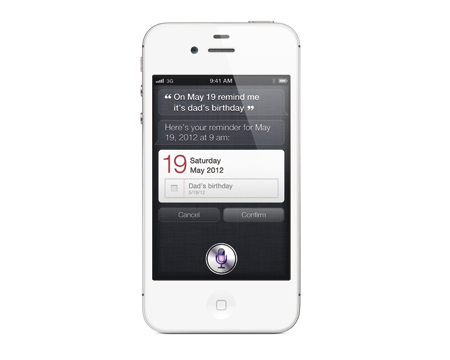 Investment bank UBS issued a note to investors where it suggested that Apple would sell about 42.5 million iPhones worldwide in this quarter. But they expect that international adoption of Apple's newest handset could be slow when compared to the U.S. This might be caused the fact that Siri, the 4S-exclusive voice-recognition feature, only supports English, French and German. So in the United States sales of iPhone 4S is likely to top 11.7 million in the upcoming quarter.
"If Apple is able to manufacture and sell the estimated 42.5 million units, earnings per share of the company's stock would drive an incremental $3.09 to the estimated $9.47 for the December quarter."
Both AT&T and Verizon confirm that the iPhone 4S release slowed sales, causing the company to miss analysts' expectations for the last quarter of the 2011 fiscal year. But despite that fact the bank gives Apple a 12 month buy rating with a price target of $510.

Leave a comment