Apple Found Wireless Charging Supplier – Report

 Apple found a supplier that will produce components for wireless charging. This means that the iPhone 8 will support the technology that will allow to charge the phone using a special dock station or surface for charging. The rumor comes from Asian supply chain sources, so it's rather reliable.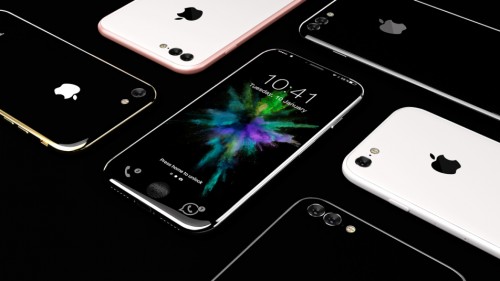 A company called Lite-On Semiconductor will produce wireless charging components for the next-generation iPhone. It received half of orders for these components. It's currently unknown what company received the second half.
Lite-On Semiconductor refused to comment on the rumors about its partnership with Apple. The Cupertino-based tech giant did not provide any clarification on the matter as well.
Apple will unveil the iPhone 8 later this year. Rumors suggest that the device will get an AMOLED display, faster processor, and an all-glass body.
[via DigiTimes]

Leave a comment