Apple gets license that allows iPhone launch in China

According to WSJ, Apple has obtained the final license essential for the launch of iPhone on China Mobile's network standard.
According to the website of China's Telecom Equipment Certification Center Wednesday, Apple was given a "network access license" for a handset resembling the iPhone that runs on the mobile standards used by China Mobile for third and fourth generation cellular services. Other licenses were given to Apple for handsets running the technology used by both China Unicom and China Telecom.
The approval means that Apple is most likely to introduce the iPhone on China Mobile, the world's largest cellular carrier with 700 million subscribers.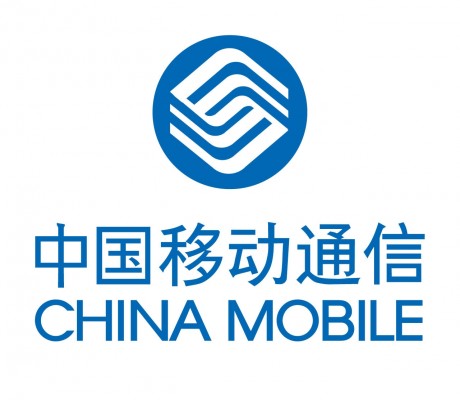 Reports state that vendors in China begin selling new handsets within weeks of their approval. During the presentation of 10 September Apple mentioned China among the first countries to sell the new iPhones. However, China Mobile still has not confirmed the agreement.

Leave a comment