Apple Gives Selected Developers the So-Called iPhone 4S For Creating New Titles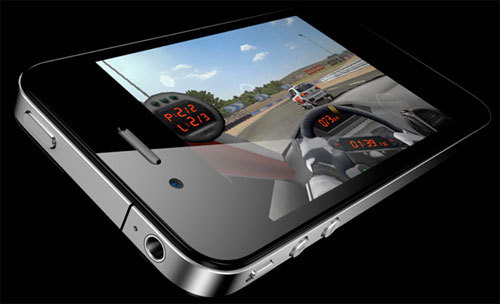 9to5Mac has posted interesting information on Thursday, which reveals that Apple is going to make gaming performance of the next-gen iPhone as one of its major marketing points.
In order to do that Apple has already selected highly professional developers and gave them devices that look exactly like iPhone 4 but have an A5 processor instead of an A4. It is obviously possible due to the support of A5 chip, recently found in the iOS 4 SDK. The source of this information calls the device as the "iPhone 4S" (iPhone 4 Super?) and says it is used only in Apple's offices.

9to5Mac make it clear that those iPhones 4S are only prototypes and are not necessarily the next-gen iPhones.
It is rumored that iPhone 5 will be released in September and will sport at least A5 CPU, next-gen video chip, 8MP rear camera and a chip to support CDMA/GSM broadband.

Leave a comment