Apple has Acquired Cue Personal Assistant App and Removed it from the App Store

According to the latest TechCrunch report, Apple has acquired the Cue personal assistant app. Numerous users inform that the application is now removed from the App Store, moreover, there's a short statement on the Cue official website that proves the acquisition: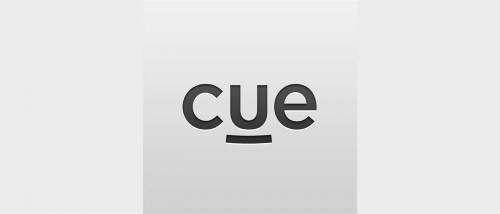 We appreciate all of the support from you, our users, as Cue has grown over the last few years. However, the Cue service is no longer available.

Cue Premium users who registered through the website will receive a prorated refund. Cue Premium users registered though the iPhone App can request a refund through iTunes. In accordance with our privacy policy, your data and personal information will not be stored or transferred; it has been permanently deleted.

We apologize for any inconvenience this might cause you. It's been an incredible journey that wouldn't have been possible without your loyal support.

Our sincerest thanks,

- The Cue Team
Here's what the app was capable of:
Cue helps you get the most out of your day. With Cue, you can spend more time enjoying your life and less time shuffling through your accounts and apps for the things you need. Cue intelligently ties together and surfaces useful information at the right time across all your accounts. From email, contacts and calendars to Facebook posts, Dropbox files and LinkedIn -- Cue makes it easy to contact the people you care about, get to where you are going, and to know what's next.
As to the acquisition price it was, according to the TechCrunch sources, about $50-60 million. AppleInsider, however, claims Apple spent $35 millions.

Leave a comment