Apple Has Found New iPhone 6 Battery Supplier

As you probably know, Apple has encountered some manufacturing problems, which made the company postpone the release of the 5.5-inch iPhone 6. According to the latest rumors, these problems are connected with the production of the ultra-thin battery for the device.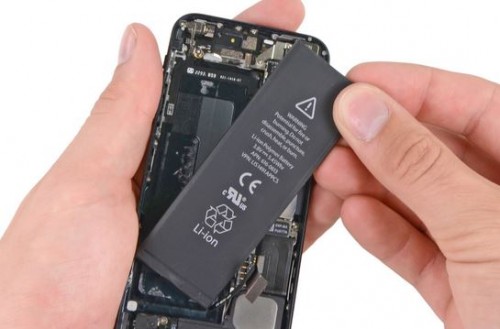 However, looks like the guys from Cupertino have found a way out, which can possibly allow them to release the handset earlier than in 2015. They teamed with a new battery supplier, which can produce batteries that are 2mm thin.
Apple's technical requirements apparently pose technical challenges as standard smartphone batteries have a thickness of roughly 2.8 – 2.9 millimeters. A new report alleges that Apple has now solved the issue by bringing a new supplier on board, Hsin Chu, Taiwan-based Simplo Technologies.
It is still unclear whether this firm will be the only iPhone battery supplier or not. Some sources claim that another Taiwanese company, Desai, will also be engaged in the production of the components for the 5.5-inch iPhone, however, such rumors haven't yet been confirmed.
[via iDownloadBlog]

Leave a comment