Apple in Talks with Russian Labels to Launch Apple Music in This Country

As you probably know, the guys from Cupertino are currently working on a new streaming music service. It will be reportedly called Apple Music. Its announcement may take place as soon as in June at Apple's Worldwide Developers Conference.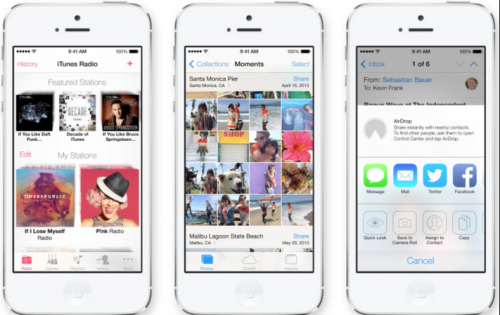 According to the latest report from people familiar with the matter, Apple is currently in talks with major labels in Russia, which means this country may become one of the first to support the brand new Beats-based streaming service. As noted by Billboard reporters, Apple did not specify the exact reason for the negotiations with local record labels, that's why all the reports about the launch of Apple Music can be considered only as rumors.
The local report quoted several sources at top Russian record labels stating that Apple was in negotiations with local labels regarding the expansion of digital rights to streaming music suggesting an international expansion of a music streaming service.
Apart from possible international launch of Apple Music in Russia and a number of other countries later this year, Apple is planning to expand its iTunes Radio service to new regions worldwide. Can't wait till WWDC, where Apple will let us know about its plans. Well, at least I hope so.
[via iClarified]

Leave a comment