Apple Investigates the Death of a Chinese Flight Attendant Killed by iPhone 5

A 23-year-old flight attendant from Xinjiang named Ma Ailun was allegedly killed by answering the charging iPhone 5, AppleInsider reports. Police has began an investigation into the incident.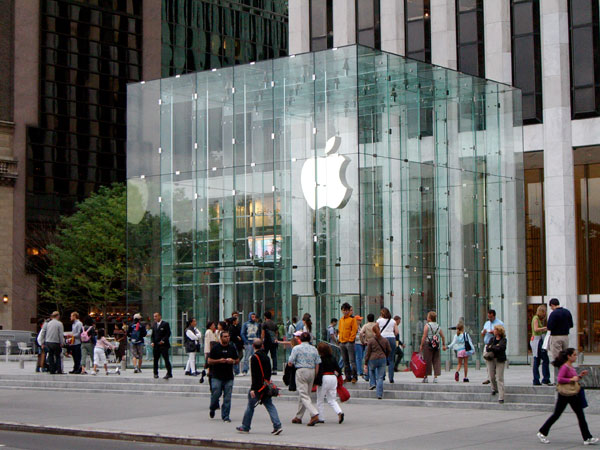 Apple, whose smartphone caused the tragedy, told Reuters that it would do its best to help the authorities investigate the matter. Apart from that, Cupertino company representatives said they are "deeply saddened" by the incident.
This death could have remained unnoticed by wide audience, however, due to Ma Ailun's sister, who, using her Sina Weibo microblog, warned other people to be careful, it is now being investigated not only by the police, but also by Apple experts.
This is not the first iPhone's manufacturing defect. Apple had some issues with iPhone 3G power adapters several years ago - in 2008. Defective devices were recalled and fixed very quickly. But how will this story end? We shall see.

Leave a comment