Apple investigating 'no-look' gestures for iPod nano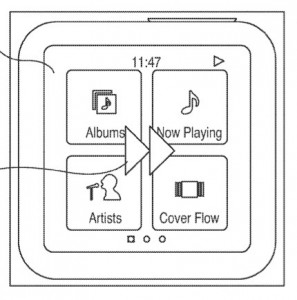 The new patent recently revealed by Apple tells us that the company is looking into multi-touch gestures that can be performed without looking at a device, which would address concerns about the multi-touch redesign of the sixth-generation iPod nano.
The patent describes several multi-touch gestures that could be used to control a device without looking at the screen, and even to control a device without a screen. Specific gestures which are mentioned in the filing include a single tap to play or pause, a double tap to advance to the next item and a triple tap to return to the previous item. To fast forward, users would double tap and then hold, and to rewind, users would triple tap and hold. Volume would be controlled through clockwise and counter-clockwise circular motions.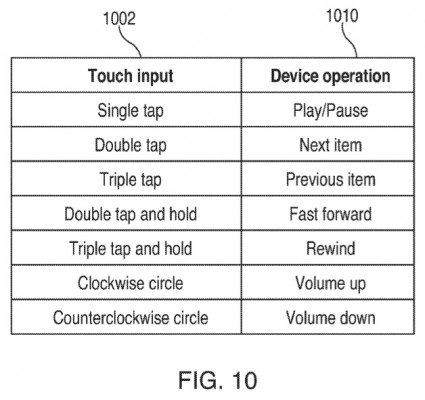 While the patent application does not specifically reference the iPod nano, several figures accompanying the application depict the form factor and interface of the current-generation iPod nano.

Leave a comment