Apple iPhone is Going to Have More Useful Features with iOS 11

Fortune reports that Apple is going to introduce new useful features into its iOS this fall.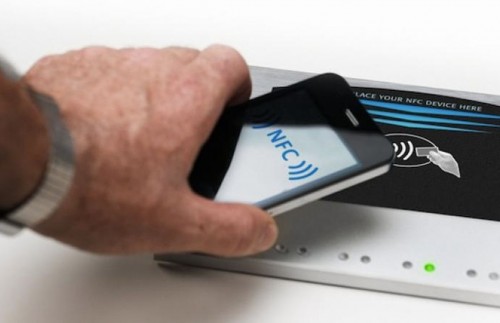 Apple is planning to use the technology that underlies in Apple Pay. The technology is called near field communications (NFC) and allows using smartphones as a pass in public transport, as a scanner to get the information about products' manufacturers, even as door keys.
The new iOS will allow more applications to use the NFC chip for contact-free transactions. This is unlikely for Apple to open up for third-party developers. Fortune assumes it may be a forced step to keep up with Android, who are already using NFC with might and main.
This technology would make iPhone a multitasking device not only for entertainment. NFC will give a bunch of opportunities for not only contact-free payment. For instance, some luxury goods manufacturers already add NFC tags so that customers could check the items for authenticity.
Igor Faletski, CEO of Mobify, the company developing mobile apps, gave the following comments:
This is likely to enable a lot of great local applications — transit passes and productivity apps for scanning merchandise in stores and warehouses.
[via Fortune]

Leave a comment