Apple is EA's biggest retail partner

According to EA quarterly report, Apple has become the company's biggest retail partner.  EA gained more money through Apple than any other single partner. It's revenue from smartphones and tablets reached  $90  million , although it was not specified how much of that was exclusive to iOS.
The Simpsons: Tapped Out had the highest quarterly profit and the last three quarters were more prosperous than any other previous quarters. Other games like Real Racing 3 also gained quite a lot of money as well. The racing game boasts 45 million downloads and averages 2 million daily users.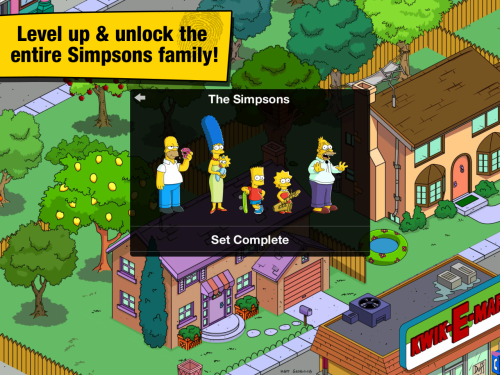 Digital revenue for the company was $378 million. Considering that EA's total revenue reached $495 million, less than a quarter of sales come through traditional ways.
"Our quarter was notable was for its strong digital sales," EA chief operating officer Peter Moore reported. "To that end, Apple was EA's biggest retail partner as measured by sales. That is a first."

Leave a comment