Apple Is No Longer World's Most Valuable Company

Apple is no longer the most valuable company in the world. According to the data shared by CNN, Google, or, to be more precise, Alphabet, has quietly surpassed the Cupertino-based tech giant and became the most expensive company. Apple shares now have a market valuation of about $532.7 billion, while those of Google have a valuation of about $533.4 billion.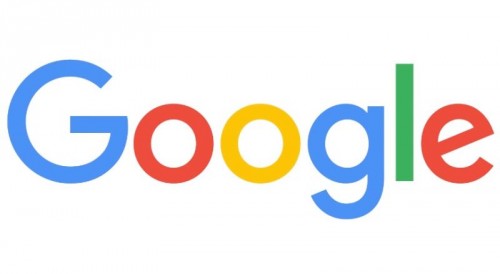 Strong demand for Google products and services is the main thing that allowed the company to beat Apple and become the most valuable firm in the world. Unlike Google, the demand for Apple's iPhones and iPads is lower than expected, which is why the company is now losing its positions.
Despite record earnings for the first fiscal quarter of 2016, with revenue of $75.9 billion and net quarterly profit of $18.4 billion, Apple has not bounced back from rumors that the iPhone 6s and the iPhone 6s [Plus] are not selling well and concerns that the company has reached "peak iPhone" with no replacement product on the horizon.
In March, Apple will release a new 4-inch iPhone 5SE that may slightly change the situation. Still, to ensure further success the company has to release something new, a device that will once again change the entire market like the iPhone did in 2007.
[via MacRumors]

Leave a comment