Apple is Sued After Admitting that it Slows Down Older iPhones

There were several lawsuits against Apple after the company admitted slowing down older iPhones in an effort to preserve the battery life. The plaintiff Keaton Harvey told that he was forced to buy a new iPhone because of battery problems with his old iPhone 6 that was shutting down spontaneously with over 50 percent charge left.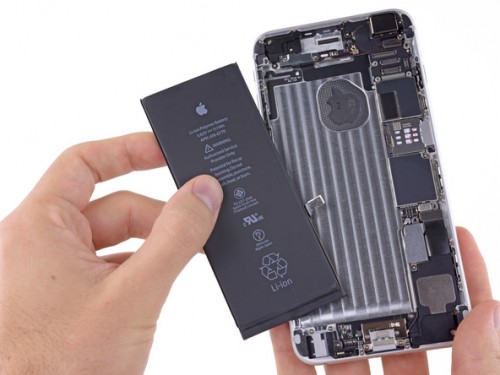 Apple made an announcement in November 2016 stating that a "very small" number of iPhone 6 and 6S are affected by unexpected shutdowns issue and launched the limited battery replacement program. Heaton blames Apple for providing misleading information and slowing down older handsets for not to replace batteries for other models within the battery replacement program.
The lawsuit says that Apple has hidden the real scope of the issue and tried to avoid correcting it. Harvey asked in the lawsuit that Apple notifies iPhone users about the changes the company makes in iOS, issue a software patch that fixes battery problems, reimburses to all affected users and provides new batteries for the rest of users who still experience battery problems.
[via AppleInsider]

Leave a comment