Apple Is Working on Dedicated AI Chip for Future Devices

According to the latest report from Bloomberg, Apple is working on a special chip that will control the artificial intelligence features on future iPhones and other devices. The chip is called the Apple Neural Engine and it is designed to offload the main processor and graphics chip of the device to improve its battery life.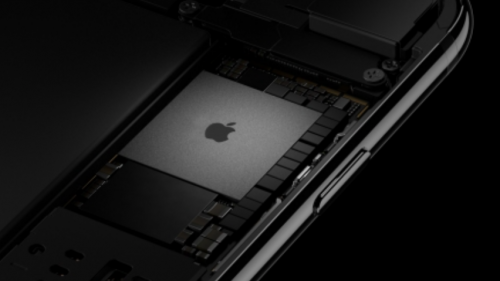 According to an anonymous insider, the chip will be responsible for facial and speech recognition. Apple plans to use it in iPhones and iPads. The company has tested the chip in some early iPhone prototypes, but it is unknown whether the component will be added to the iPhone 8.
There are already features of Apple's operating system that could be offloaded to the chip including facial recognition in photos, speech recognition, and its predictive keyboard. Developers will reportedly be offered access to the chip so that third party applications can also offload AI tasks.
Apple may reveal some of the AI features added to iOS 11 at the WWDC conference in June. During the event, the company may also make some other important announcements.
[via iClarified]

Leave a comment