Apple Is Working on Its Mobile Payment Service

According to the latest rumors, the guys from Cupertino are seriously thinking about their own mobile payment service. In fact, they have even begun negotiations with several retail store chains concerning the possibility to launch such a service in near future, insiders claim.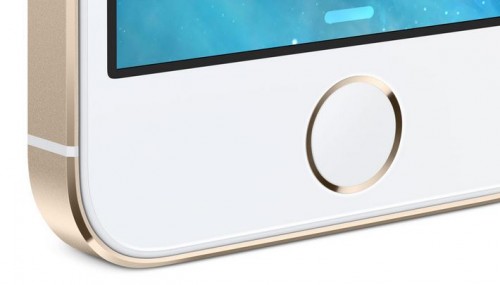 Apple's mobile payment service is likely to be embedded directly to iOS devices. This means that the customers will get an opportunity to pay for the goods they purchase either in stores or online with the help of their smartphone or tablet - nothing more.
As noted by MacRumors,
Apple is in talks with several high-profile retail store chains about a mobile payment service, reports 9to5Mac. Citing a source with knowledge of the discussions, the site suggests Apple is speaking with retail store brands that sell luxury clothing and premium goods to gauge interest in such a service.
Apple hasn't yet confirmed the information about its mobile payment service. But in case it is currently in the works, we'll soon hear about it.

Leave a comment