Apple Launches New Photos App On iCloud.com

Apple has launched a redesigned Photos web app on iCloud.com for users worldwide. The new design of the webpage is quite similar to the look of the Photos app on the Mac. The most notable change is a sidebar on the left with the albums of the user, and other handy items that are used frequently. The sidebar makes it easier to navigate through the Photos web app.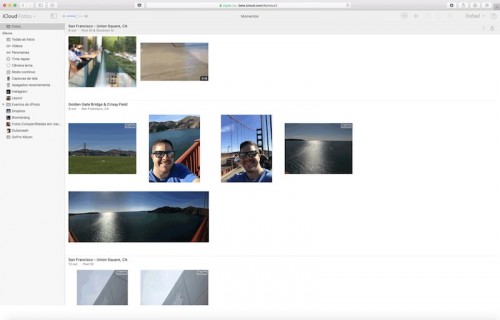 This new design has been launched after a couple of weeks of beta-testing.
If you have iCloud Photo Library enabled and often use browser to view your photos, you can check out the new design of Photos web app right now.
Do you like the new look of the Photos app on iCloud.com? Let me know in the comments below this post.

Leave a comment