Apple Lays Off Dozens of Employees Working on Self Driving Car

According to the latest report from the New York Times, Apple has recently laid off dozens of its employees working on the rumored car project. The company has made Bob Mansfield responsible for the development of the self-driving electric vehicle and shut down a part of the project, that is why a number of employees now have to look for a better workplace.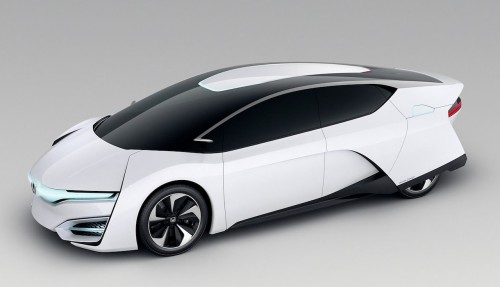 The long-awaited Apple car codenamed "Project Titan" has been in development for the last 1or 2 years with more than 1,000 employees engaged. This summer, the company decided to "reboot" it and shift from the development of the actual car to the creation of technologies and systems used in self driving vehicles.
The company has a number of fully autonomous vehicles in the middle of testing, using limited operating routes in a closed environment, according to people briefed on the company's plans.
Prior to Mansfield, Steven Zadesky was responsible for the car project, however, he left the company this year because of personal reasons.
[via iClarified]

Leave a comment