Apple Loses Another Stakeholder Because of Poor Sales

One of key investors has recently sold his stake in Apple. According to the latest report first shared by Business Insider UK, billionaire David Tepper has decided to end his relationship with Apple because of weak iPhone sales and unclear situation with the Cupertino-based tech giant and the Chinese market. As noted by the analysts, Tepper's share was valued at about $133 million.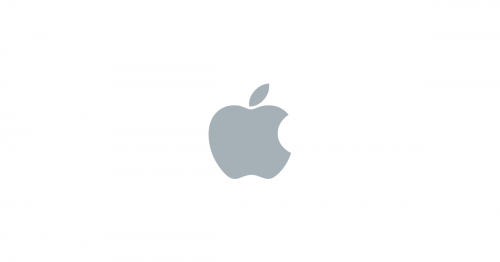 Two days ago, shares of Apple fell below $90 for the first time in nearly two years amid investors' concerns over slumping sales. Apple's stock price fell 3.3% to $89.47 during Thursday afternoon trading, leaving its market valuation at $494 billion.
David Tepper is not the first billionaire who decided to sell his stake in Apple. Earlier this year, another stakeholder, Carl Icahn, sold his shares because of concerns connected with Chinese market and the latest sales results of the company.
Apple is in the difficult situation right now and has to take some radical steps to improve the position on the market.
[via MacRumors]

Leave a comment