Apple Made Statement On Withdrawal Of Its Product From EPEAT Registry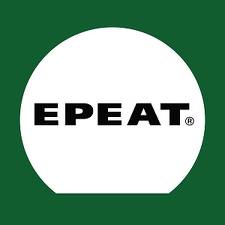 Last week we reported that Apple had pulled its qualifying Mac computers from the EPEAT (Electronic Product Environmental Assessment Tool) registry.
This move, which is reportedly related to the company's design decisions, may impact Apple's sales to corporations and governmental organizations. Among the first entities to respond to Apple's withdrawal is the city of San Francisco that will bar most municipal purchases of Mac products.
Now Apple has made a statement to The Loop, showing its environmental outlook and commitment to meet other environmental standards. Apple representative Kristin Huguet said to The Loop:
"Apple takes a comprehensive approach to measuring our environmental impact and all of our products meet the strictest energy efficiency standards backed by the US government, Energy Star 5.2. We also lead the industry by reporting each product's greenhouse gas emissions on our website, and Apple products are superior in other important environmental areas not measured by EPEAT, such as removal of toxic materials".
Jim Dalrymple from The Loop's noted that while EPEAT acknowledges that many of its environmental standards are outdated, Apple seems to believe that those requirements are too restrictive and don't address the full range of its environmental commitments.

Leave a comment