Apple May Reveal Its New iPhone SE in August

According to the information from iGen.fr, Apple will launch new iPhones in two stages. The first one will unveil new iPhone SE in August.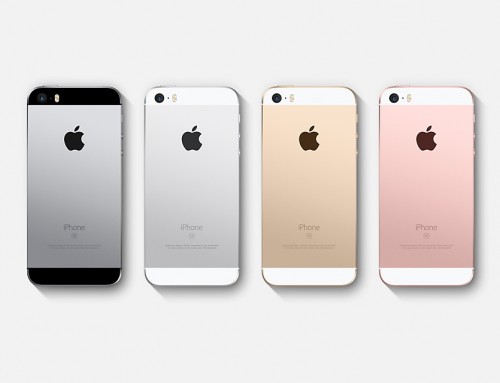 It is expected new iPhone SE to be even less expensive than the previous model. Probably Apple would like to make their product acceptable for those who wouldn't be able to afford the peak price of the new iPhone 8.
Apple was planning to spread the autumn launch of the new iPhone in two events: the first would take place at the end of August, with the presentation of an iPhone Affordable "SE type". The most interesting aspect is its price "canon": this device would cost 399 € (instead of 489 € currently).
So far, there are no leaks or additional information confirming these rumors. However, if Apple is going to keep the small size of an iPhone SE, an update could make it feel refreshed.
[via iClarified]

Leave a comment