Apple Music Now Can Boast of 10 Million Subscribers

According to the latest rumors shared by industry sources citing Apple, over the last four weeks, more than 10 million users have subscribed for the long-awaited Beats-based streaming music service called Apple Music. 10 million in just one month is a great result, however, keeping in mind that the new service has been launched in about 100 countries simultaneously, the number of active subscribers could have been even bigger.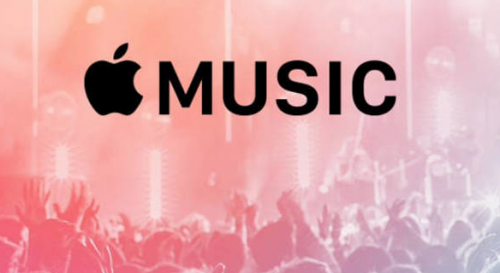 Music site Hits Daily Double cites "inside sources at some of the major labels" as stating that Apple Music signed up more than 10M subscribers in the first four weeks, saying the number was shared with them by Apple.
It should be noted, however, that despite such a fast adoption speed, many users are not satisfied by Apple Music. Most of the complaints found on Apple Support Communities are connected with the usability and the functionality of the streaming music service.
Apple Music is a subscription-based service available for $9.99 per month. It gives users unlimited access to thousands of songs of various genres. To use the service, you should have the latest version of iTunes installed on your Mac or PC or a compatible iPhone, iPad or iPod touch with iOS 8.4 on board.
[via 9to5mac]

Leave a comment