Apple Music Will Boast Of Three-Month Trial - Financial Times

According to the latest report from the Financial Times reporters, the long-anticipated streaming music service Apple Music will boast of three-month free trial. Well, I must admit this is much longer than the usual 30-day trial offered by most of the rival services. Apple has chosen probably one of the best ways to lure customers.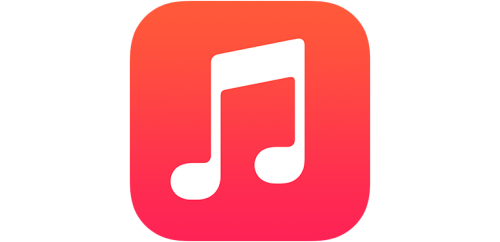 As noted in the same report, after the launch of Apple Music, the guys from Cupertino will start abandoning the iTunes branding. This name will be used only for the online store.
Ahead of the introduction of Apple's new streaming music platform, Financial Times has shared some key details about the service, confirming it will be called simply "Apple Music." With the launch of the service, Apple will be largely abandoning its iTunes branding, using the name only for the online store.
As it has been already mentioned in our previous posts, the monthly fee for using the new music streaming service will be $9.99.
In case you don't know, Apple Music is based on Beats Music. It is expected to be launched today at Apple's Worldwide Developers Conference.
[via MacRumors]

Leave a comment