Apple Ordered 60 Million OLED Displays from Samsung

According to the latest report from The Korea Herald, Apple has ordered 60 million OLED panels from Samsung. This order accounted for 5 trillion won or $4.35 billion and is an additional one. Last April, Apple reportedly ordered 100 million OLED panels for 8 trillion won. In total, the South Korean manufacturer has to produce 200 million OLED displays for the upcoming iPhone 8.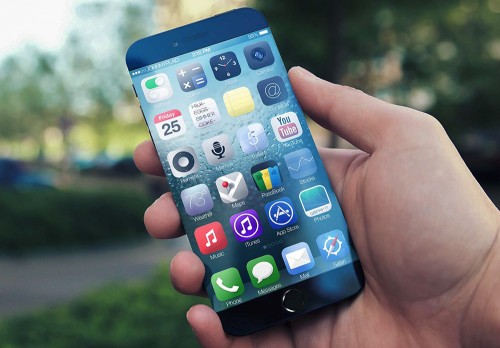 Market watchers believe Samsung is the main supplier responsible for the manufacture of 80% of the iPhone 8 display panels. The company has three factories in South Korea. It also plans to build a new plant in Vietnam to catch up with the demand and avoid delays in production.
Samsung spokesperson hasn't confirmed that the last order for display panels is from Apple. However, it's difficult to find a different vendor placing such an order.
Apple is expected to unveil the iPhone 8 in September. The device will get a 5.8-inch OLED display, new A11 processor, and a revamped design.
[via The Korea Herald]

Leave a comment