Apple Plans to Hire Two New Battery Specialists

Apple is looking for two new specialists that would work on improving the battery life and ensuring the batteries inside of Apple's devices are safe. According to two new job listings found on Apple's official website, the company seeks to hire a Battery Algorithm Analysis Engineer and System Power and Control Architect. Looks like the problems with the new MacBook Pro battery and recent complaints about iPhones powering off while on 30% of charge are among the reasons for these new hires.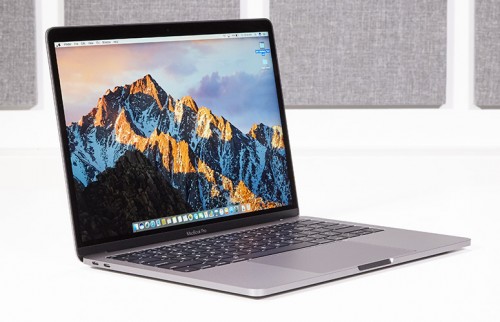 The new job listings seek employees to develop algorithms that will improve battery life and power management, while another mentions a "budding electrical test lab" Apple is growing internally for batteries.
With the release of macOS 10.12.2, Apple removed the "time remaining" indicator from the battery status menu, leaving only the battery percentage. Still, those who want to know the estimated time left before the computer powers off, you can check it using Activity Monitor.
[via 9to5Mac]

Leave a comment