Apple Raised $20 Million During (Product) RED Campaign

As you probably know, this year, Apple took part in the World AIDS Day campaign aimed at raising money to fight one of the most dangerous and quickly spreading diseases of the 21st century. The guys from Cupertino arranged several (Product) RED promotions, created a special (RED) App Store section and sent a part of money from all retail and online sales from Friday, November 28th and Monday, December 1st to the Global Fund to fight AIDS. In general, Apple managed to raise about $20 million. Well, this is what Apple CEO Tim Cook wrote in a letter to employees.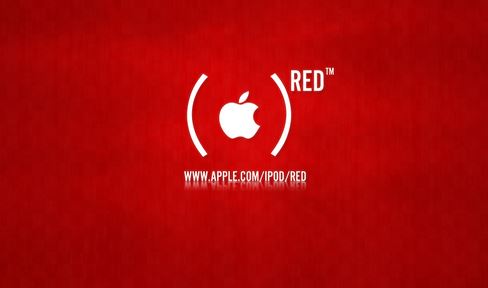 "I'm thrilled to announce that our total donation for this quarter will be more than $20 million -- our biggest ever -- bringing the total amount Apple has raised for (PRODUCT) RED to over $100 million," Cook wrote. "The money we've raised is saving lives and bringing hope to people in need. It's a cause we can all be proud to support."
This is not the first time that the guys from Cupertino take part in the (Product) RED campaign. In the last few years, Apple donated about $95 million dollars, which were used to help fight AIDS in Africa and other countries in the world.
[via MacRumors]

Leave a comment