Apple Releases New iOS 9.3 Build to Fix Newly-Discovered Bug Affecting Older Devices

Apple has released a new version of iOS 9.3 for the users of older devices, namely, the iPhone 5s and iPad Air or older. In case you don't know, a number of users have begun complaining about various issues with the latest update that resulted in troubles with the activation of their smartphones and tablets.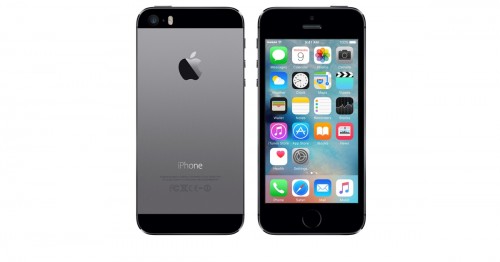 According to the dedicated Apple Support document released by the company earlier today, some users may face difficulties entering their Apple ID credentials, leaving the devices in inactivated bricked state.
Updating some iOS devices (iPhone 5s and earlier and iPad Air and earlier) to iOS 9.3 can require entering the Apple ID and password used to set up the device in order to complete the software update.
If you own an older iPhone or iPad and can't use your device after the latest update to iOS 9.3, connect the device to iTunes and try updating it to the newer build of iOS 9.3. Please note it can appear on iTunes not immediately, so if you don't see it now, wait a bit and try upgrading once again later.
Have you faced any troubles updating your iPhone or iPad to iOS 9.3? Leave your comments below.
Update: Apple temporarily stopped signing the new build. We'll keep you updated on the process.

Leave a comment