Apple Reportedly Killed 4-inch iPhone 6c to Sell More iPhone 6 Units

According to Timothy Arcuri of Cowen and Company, Apple has initially planned to release a 4-inch iPhone 6c this fall. The decision to halt the development and production of the smaller handset until the next year may be connected with the fact that the 6c can possibly reduce the demand and sales of the iPhone 6, which was released in 2014. It is quite obvious that the guys from Cupertino want to sell as many iPhone 6 and 6 Plus units as possible and releasing a new lower-cost iPhone is definitely not the best way to do this.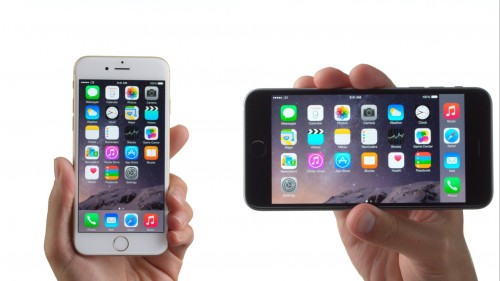 Arcuri claims to have seen evidence of what he refers to as an iPhone 6c. The device was apparently showing up in Apple's supply chain from January to March; however, traces of the phone have since disappeared.
Arcuri's report goes in line with the report released by KGI Securities analyst Ming-Chi Kuo earlier this year. According to Kuo's predictions, we won't see the 4-inch iPhone until the next year.
Both Arcuri and Kuo have a good track record when it comes to Apple products and their releases. Still, I'd like to point out that their predictions are based on rumors and sketchy reports from supply chain sources. Take these predictions with a few pinches of salt.
[via iClarified]

Leave a comment