Apple Spends $160 to Manufacture One iPhone SE Unit

According to the latest report shared by IHS, it costs Apple about $160 to manufacture and assemble the entry-level 16GB iPhone SE. The total cost of components is equal to $156.20 and the manufacturing cost makes another $4 per handset. In case you don't know, in the United States, the retail price of the basic 4-inch iPhone SE model is equal to $399.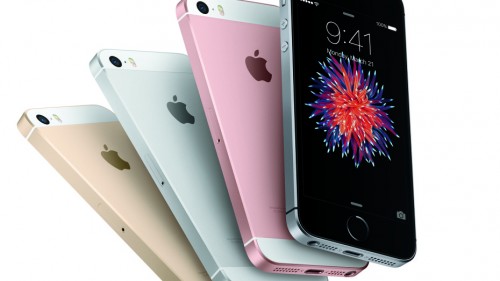 The teardown conducted by the IHS experts revealed that the device has the components similar to those used in the iPhone 5s, iPhone 6 and iPhone 6s. Long story short, the findings of the latest disassembly go in line with the reports from iFixit and Chipworks.
Apple's iPhone SE was introduced at a separate media event in March. It features an A9 processor, 2GB of RAM, better battery, 12-megapixel camera and a number of other enhancements. As for the design, it is reminiscent to the one of the iPhone 5s.

Leave a comment