Apple Stops Signing iOS 10.2, Downgrades Are Impossible

Apple has stopped signing iOS 10.2, which means it is no longer possible to downgrade or restore your device to this firmware version. If you're on iOS 10.2 right now, it is recommended that your upgrade to iOS 10.2.1, unless you have jailbroken your device. In this case, it's better to stay on iOS 10.2 and be careful not to install the latest version by accident.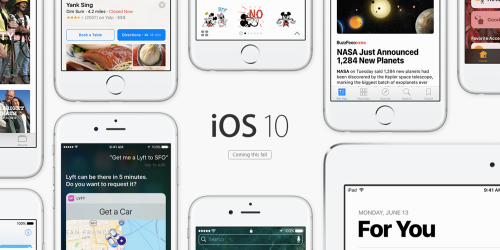 Apple has stopped signing iOS 10.2 after Luca Todesco released his jailbreak for compatible 64-bit devices running this firmware version. It's unclear if the hacker will update his yalu jailbreak with support for iOS 10.2.1 anytime soon. It is unlikely that the jailbreak of iOS 10.3, which is a beta now, will take place soon as it has a new file system that may affect the process.
Apple typically stops signing older iOS builds several days or weeks after the newer version is released. iOS 10.2.1 was released to users worldwide last week.

Leave a comment