Apple Stops Signing iOS 9.2.1, Downgrades Are No Longer Possible

Apple has just stopped signing iOS 9.2.1, which means it is no longer possible to update or restore your compatible iPhone, iPad or iPod touch to this version of the operating system. Currently, the company is signing only iOS 9.3 and iOS 9.3.1.
In case you don't know, iOS 9.3 was released to users worldwide on March 21st. Because of a number of bugs affecting users from different countries, a couple of days after the initial release, Apple had to seed a new build of iOS 9.3 and then iOS 9.3.1 with major fixes and enhancements.
If you haven't yet updated from an earlier version of iOS, you can do this right now using either the Software Update section on your phone or tablet, or your Mac or PC with iTunes 12.3 or higher on board.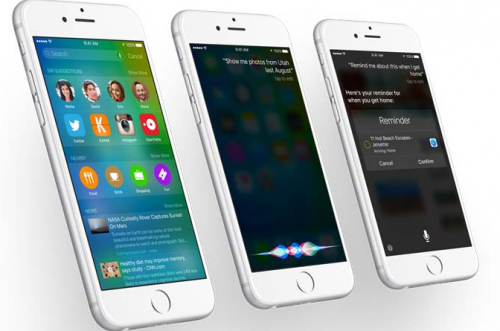 Leave a comment