Apple Stores iPhone Call Logs in iCloud Without Your Awareness

Apple stores the information about the incoming, outgoing, and missed calls in iCloud. The report comes from a Russian security firm Elcomsoft that managed to get the call logs from Apple's cloud storage using special software.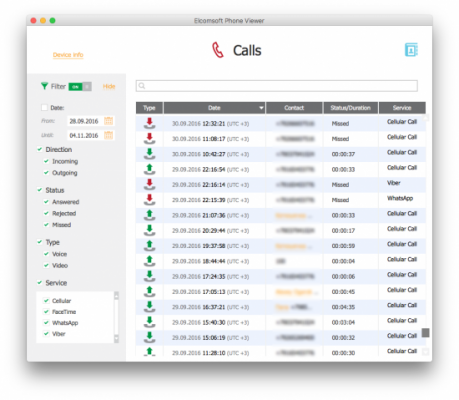 The problem is that Apple collects the data about phone calls even when the iCloud backup feature is turned off. This means the company secretly collects sensitive data about users' activity in Phone app, FaceTime, Skype, and even WhatsApp. The data includes phone numbers as well as the time and duration of calls. Syncing takes place every couple of hours or in real-time.
It is impossible to turn off this iCloud feature. The only solution is disabling the iCloud Drive entirely, but that's not very convenient for most users.
Apple claims that it collects the data that is given by the user. However, today's discovery contradicts this statement as people usually don't give permission to store their call logs for several months.
[via iClarified]

Leave a comment