Apple Suppliers Can't Produce Batteries for 5.5-inch iPhone 6?

Apple's 5.5-inch iPhone 6, which is also known as "iPhone Air", is said to be so thin that the suppliers have encountered difficulties producing batteries for this device. Well, at least this what Taiwan's "Commercial Times" reporters write.
According to the same report, Apple's next-gen handset won't be released this year as the battery suppliers haven't met the demands of the company.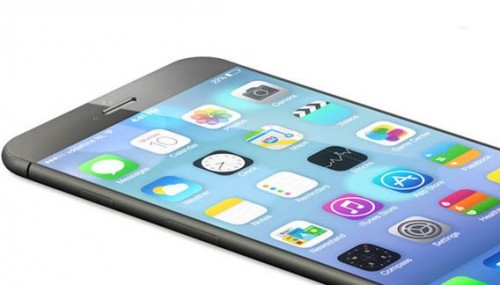 As noted by iClarified,
In general, smartphone batteries have a thickness of roughly 2.8 / 2.9 millimeters, but in Apple's vision, the 5.5-inch iPhone 6 must have a slick profile which can only be achieved by fitting a battery that measures only 2 mm or less. As such, reports claim that the 5.5-inch iPhone 6′s release date will be delayed to 2015, or, in other words: until Apple's suppliers will be able to meet these technical requirements and output a decent yield.
Earlier, it was believed that Apple's 4.7-inch iPhone may be released in the third quarter of 2014 and the 5.5-inch handset - in December.

Leave a comment