Apple to hold iPad mini media event on October 23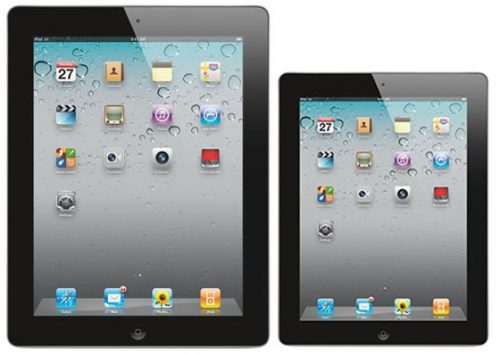 While Apple has not yet officially sent invitations to press, AllThingsD writer John Paczkowski is saying today that the invite-only iPad mini event is still scheduled for this month. According to the report, the event will likely be held in Apple's Town Hall Auditorium on October 23:
Apple will hold a special event this month at which it will showcase a new, smaller iPad. People familiar with Apple's plans tell us that the company will unveil the so-called "iPad mini" on October 23 at an invitation-only event… Sources declined to specify where the event is to be held, and I've not been able to confirm a location.
This is two days before Apple is set to announce its earnings for Q4, and also just three days before Microsoft is expected to launch its new Surface tablet. It would also be a Tuesday, rather than a Wednesday.
Well, details are slim. Sources say the iPad's diminutive sibling will feature a 7.85-inch liquid-crystal display and a Lightning connector. It will also probably be thinner. And that's about it… But we'll know more soon. On October 23.

Leave a comment