Apple to launch iPhone 4S in mainland China before Jan. 23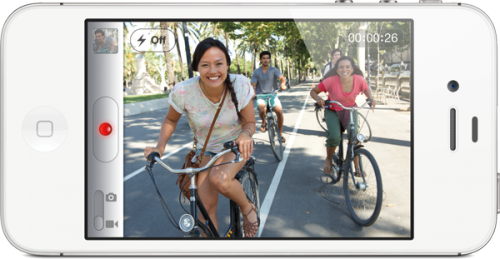 China's People's Daily reported this week that  Apple had met all of the requirements for the iPhone 4S to launch in mainland China, and Ministry of Industry and Information Technology granted China Compulsory Certification for the iPhone 4S on December 22. The report claims that the handset will be launched in mainland China before the Chinese New Year that takes place on Monday, January 23, 2012.
Filings with the Chinese government show a WCDMA phone manufactured by Apple was granted approval. Though it does not specifically reveal that the device is the iPhone 4S, it is listed as model number A1431, which is the same number Apple used to obtain a network entry permit for the iPhone 4S. The approval process and anticipated release of the iPhone 4S has dragged out in China as Apple has quickly launched its latest smartphone in other major markets around the world. It's been the fastest rollout ever for a new iPhone model.
Some regional branches of China Unicom have already started taking preorders for the iPhone 4S in anticipation of the device's launch. Moreover, Siri, Apple's voice-controlled personal assistant application, is rumored to gain support for Mandarin by March of 2012 that will obviously drive sales of the iPhone 4S in China.

Leave a comment