Apple to Launch New iPod Touch Next Week?

According to the latest rumors and reports from several supply chain sources, Apple may launch a new cheaper iPod touch model next week. While these rumors are yet to be confirmed officially, people familiar with the matter claim that the new iPod touch will have 16GB of memory on board and a rear camera. The device will come in six colors. As to the price of the updated portable player, it is expected to be $199. Good news for those who can't live without music. Like me, for example.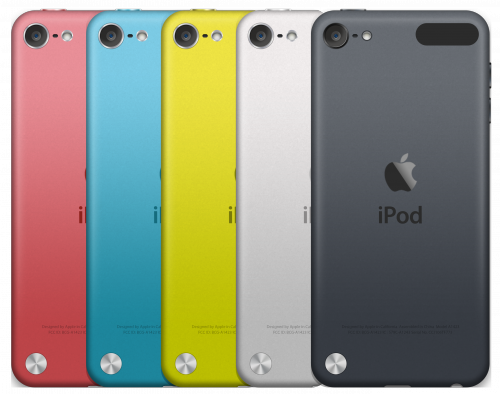 Apple appears to be planning on launching a new 16GB fifth-generation iPod touch, according to a source that spoke to MacRumors. The new iPod touch would be a 16GB version of the current 32/64GB iPod touch, coming in six different colors with a rear camera and a lower price tag of $199.
The guys from Cupertino may unveil the new iPod touch model next Tuesday. Can't wait to see that updated device. And what about you? Are there any iPod touch users here? Leave your comments below.
[via MacRumors]

Leave a comment