Apple to Launch OS X Mountain Lion on July 25th?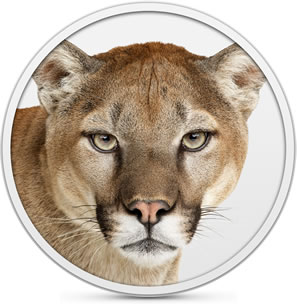 Apple plans to release its new OS X for Macs this month. OS X Mountain Lion for upgrade can be bought for as little as $19.99 at the Apple's Mac App Store.
OS X Mountain Lion contains a number of new functions and improvements, including Notification Center, Dictation, Power Nap, Reminders and many more features.
Apple has only informed that the new operating system for Macs will appear in July, but 9to5Mac believe that the likely date for the launch of new OS for Macs is July 25th.
The speculation is based on reports that Apple Stores have planned overnights for July 24th. The overnight updates could include the installation of new OS X to store computers and posting of marketing information.
Also the timing of the overnight updates in Apple's retail stores correspond to information about vacation blackout days from July 22 to July 29 that was reported by several employees at a third-party firm offering technical support services for Apple's products.

Leave a comment