Apple to Open Manufacturing Facility in Mesa, Arizona

Apple will build a special sapphire manufacturing facility in Mesa, Arizona in order to produce components for its iPhones, iPads and possibly Macs and MacBooks. Such information was shared by Arizona Governor Jan Brewer on Monday.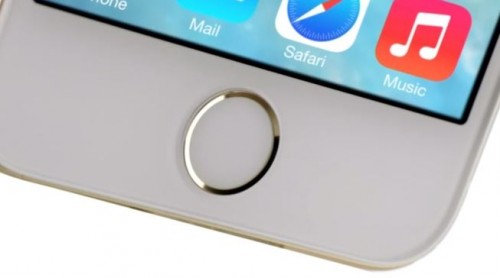 Apple is indisputably one of the world's most innovative companies and I'm thrilled to welcome them to Arizona. Apple will have an indecredibly positive economic impact for Arizona and its decision to locate here speaks volumes about the friendly, pro-business climate we have been creating these past four years. Their investment in renewable energy will also be greening our power grid, and creating significant new solar and geothermal power sources for the state.
The project is expected to create no less than 700 jobs for hardware specialists in the first year, moreover, 1,300 construction jobs to successfully cope with the construction of the outfit.
The facility will start producing sapphire material by the year 2015.

Leave a comment