Apple To Pay $8M For Violating iPod Playlist Patent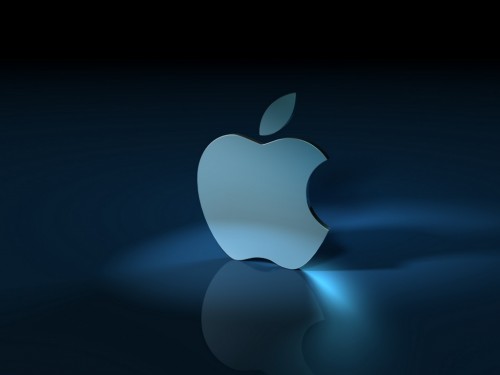 According to Bloomberg report, based on the information from the lawyer for plaintiff Personal Audio, a jury found that Apple had indeed violated two patents relating to downloadable playlists for iPods. Coby Electronics, Sirius XM Radio and Archos were also included in the suit, but they resolve the dispute out of the court last year.
The author of the report Susan Decker revealed the violated patents outline the audio player that "can receive navigable playlists and can skip forward or backward through the downloaded list". In turn, Apple stated that these patents were invalid and claimed that it didn't apply these inventions in its products.
Florian Mueller, a patent expert at FOSS Patents, stated that the company has "little incentive to appeal this decision," because the $8 million penalty charge is not a big sum for the company with more than $60 billion in reserves. Nevertheless, Apple could declare a wish to appeal this suit hoping to negotiate a lower settlement with the company.
Patent suits against Apple have ramped up during recent years, so the company has become most sued in the world.

Leave a comment