Apple to Release iOS 7.1.2 Soon?

As you probably know, Apple is expected to unveil its iOS 8 at Worldwide Developers Conference, which starts in June. Many experts believed that iOS 7.1.1 will become the last version before the release of iOS 8. As it turns out, the experts were wrong.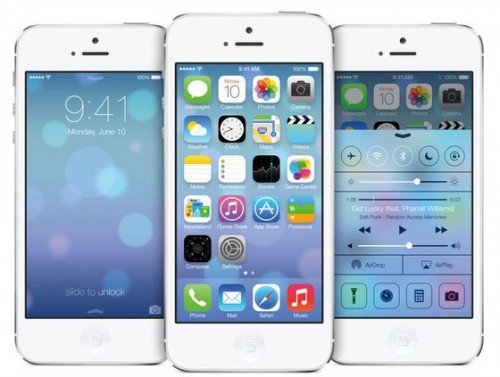 According to what MacRumors reporters write, the guys from Cupertino are planning to release one more iOS 7 version. It will contain fixes for email encryption and iMessage issues.
With just eleven days to go until the expected public unveiling of iOS 8 at its Worldwide Developers Conference keynote, Apple also appears to be working on an upcoming iOS 7.1.2 update, as has also been hinted at by recent statements from the company. Devices identifying themselves as running iOS 7.1.2 and coming from Apple's networks have been showing up in our web logs since last Friday.
Apple's iOS 8 is expected to get a number of improvements and new features. Let's wait.

Leave a comment