Apple to Release iPhone Phablet in 2014?

According to the latest rumors, Apple will show us its 'phablet' in May. For those who don't know, 'phablet' is a kind of smartphone with an enormous display, nearly the same in size as the screen of a tablet.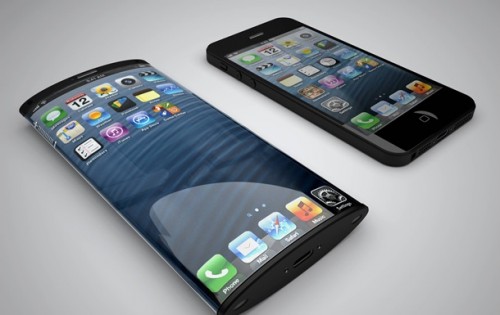 It should be noted, however, that the so-called iPhone Phablet is not the anticipated iPhone 6. Looks like the company from Cupertino plans to diversify the iPhone product family in 2014 adding two or even three new models at once.
As noted by iClarified,
The iPhone Phablet will reportedly feature a 5-inch or larger display and a new 20 nanometer processor made by TSMC that either going to be a new A8 processor, or a revamped A7 CPU (A7X?).
This is not the only rumor I want to share with you today. Another report claims that Apple's iPhone 5s will become $100 cheaper this year for "reasons unknown". New product launch can possibly become the reason for such a discount, don't you think so?
All of the rumors above are still unconfirmed. Stay tuned for updates on the topic.

Leave a comment